Hakone Travel Report and Guide ( Kanagawa, Japan )
I went on a trip to Hakone in Kanagawa Prefecture from 30th to 31st July.
Kanagawa Prefecture is next to Tokyo, so access is very easy.
And You can relax with rich nature there.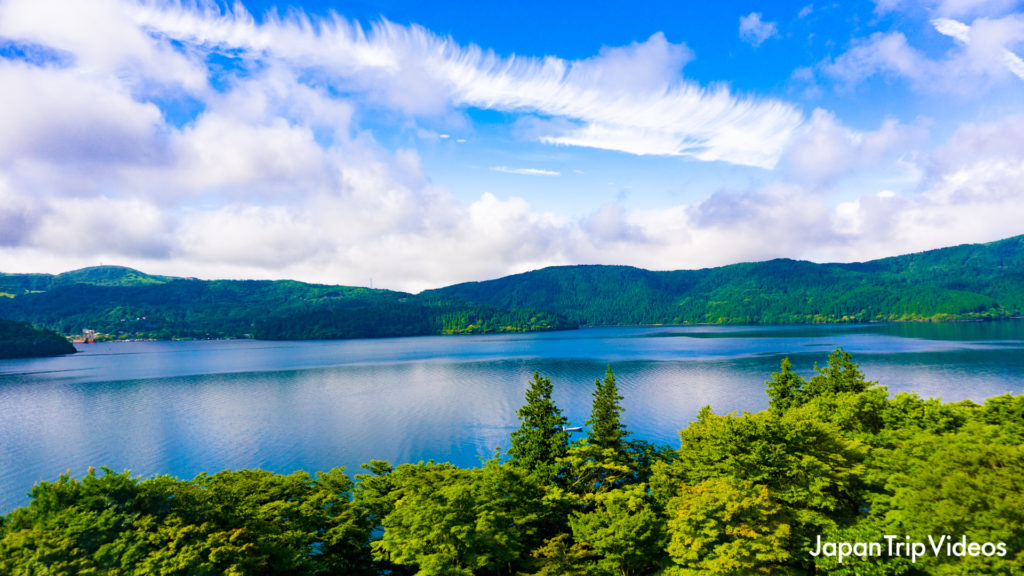 (Unfortunately the weather of was almost cloudy, but if it is fine you can see more beautiful scenery.
This photo was taken in sunny period. )
Also, since Hakone can enjoy various transportation, it is recommended for those who can enjoy "moving"!
Day 1: Getting to the hotel while enjoying the scenery
I will write down my itinerary for your reference.
I hope it will help you of Hakone Travel 😀
First, I purchased "Hakone Freepass" at Shinjuku station in Tokyo.
With this pass, you will have unlimited access to various transportation in Hakone.
It costs ¥5,140 in 2days or ¥5,640 in 3days.(from Shinjuku)
Freepass details is here (in English):
http://www.hakonenavi.jp/english/freepass/index.html
Starting from Shinjuku Station to Hakone-Yumoto Station
If you choose Odakyu Limited Express "Romancecar", you can go straight to Hakone Yumoto Station.
(Romancecar needs surcharges. Details here:http://www.odakyu.jp/english/romancecar/charges/)
I was planning to ride a romance car, but I was involved in a trouble of a train, so I took local train.
In this case, you may change to Hakone Tozan Line at Odawara station.
Getting from Hakone-Yumoto Station to Gora Station
got the Hokone-Yumoto station, changed trains to the Hakone Tozan Train and headed for Gora station.
The train is going up a steep slope mountain. It's cool!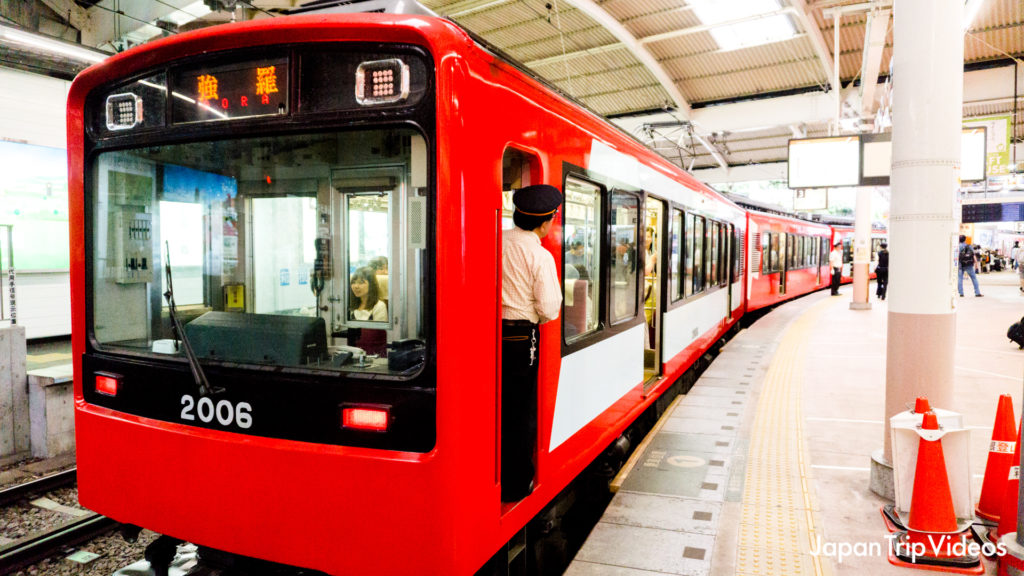 When I arrived in Gora station, I had lunch at Yusaka-an.
That place was great! high quality service and food. especially, cost-perfmance is good.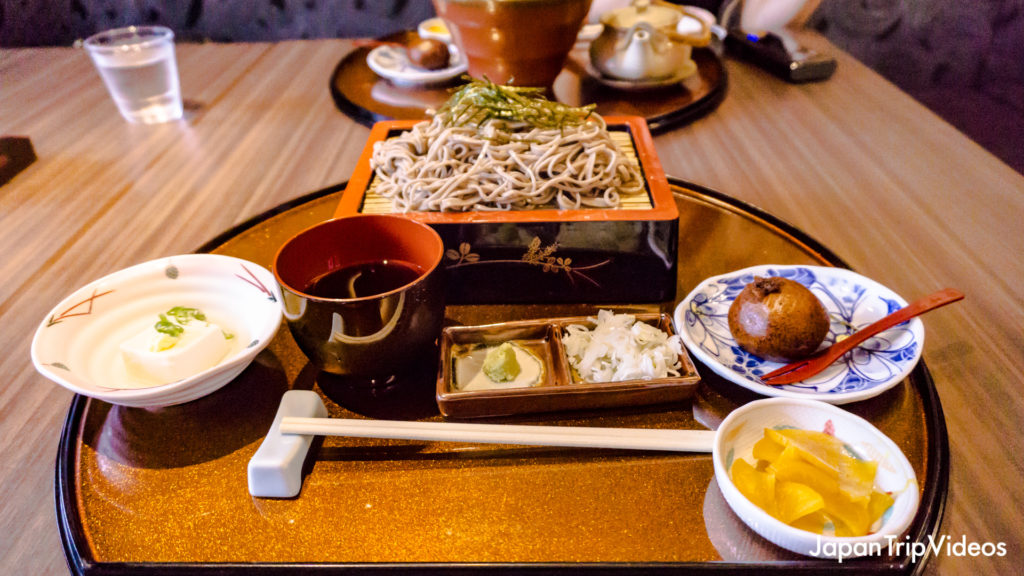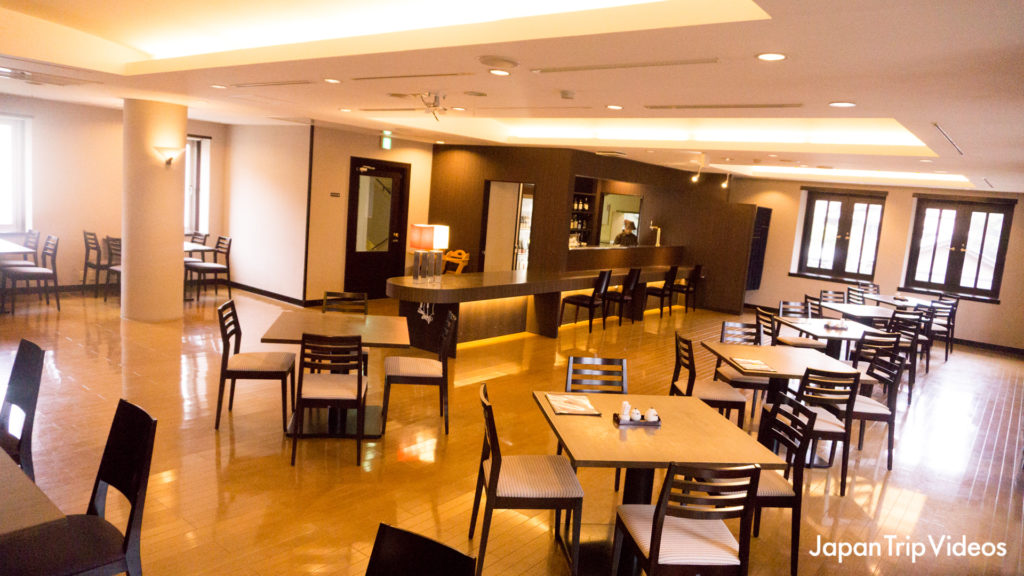 Restaurant Address: 1300-13 Gora | Sundance Resort Hakone Gora 2F, Ashigarashimo-gun, Hakone-machi 250-0408, Kanagawa Prefecture.(Google Map)
I strolled about Gora Park until next train.
If you have Hokone freepass, You can enter the park for free.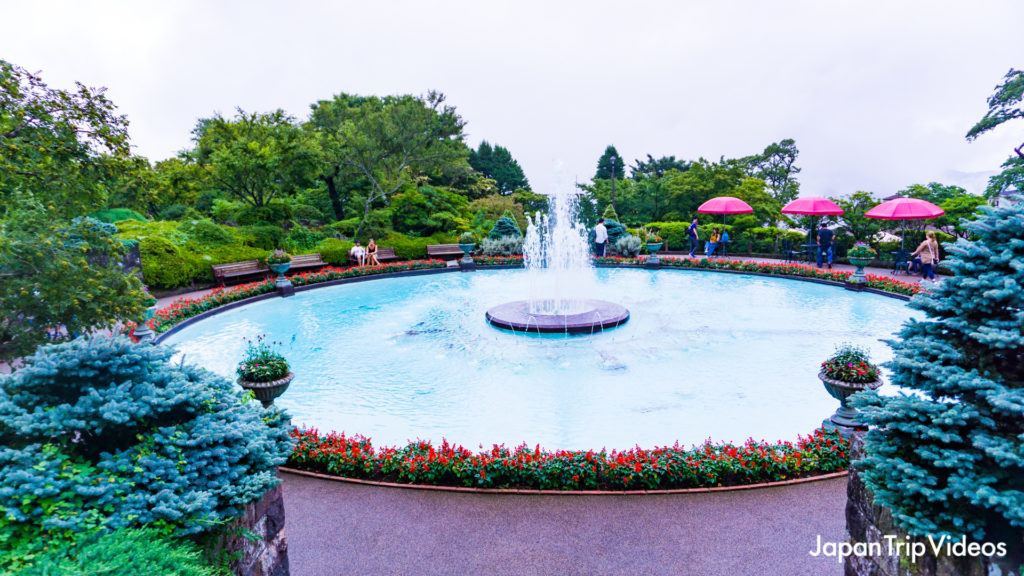 Getting from Gora Station to Togenkyo station
After that, to Sounzan station by Hakone Tozan Cable Car.
Then, transfered to a ropeway and headed to Togenkyo station.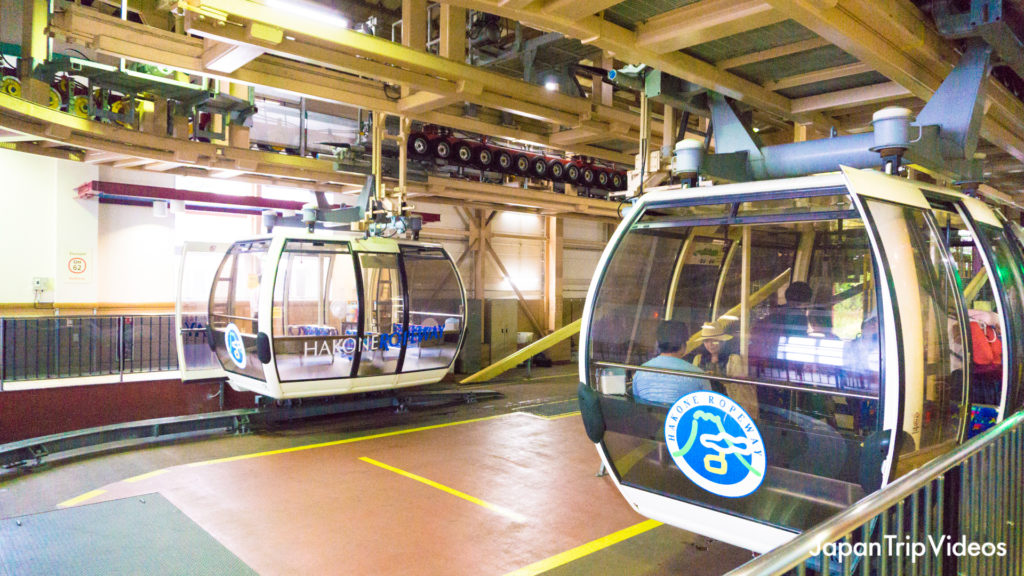 On the way, there is also Owakudani famous for volcanoes.
if it is sunny, you can see the very beautiful scenery from ropeway.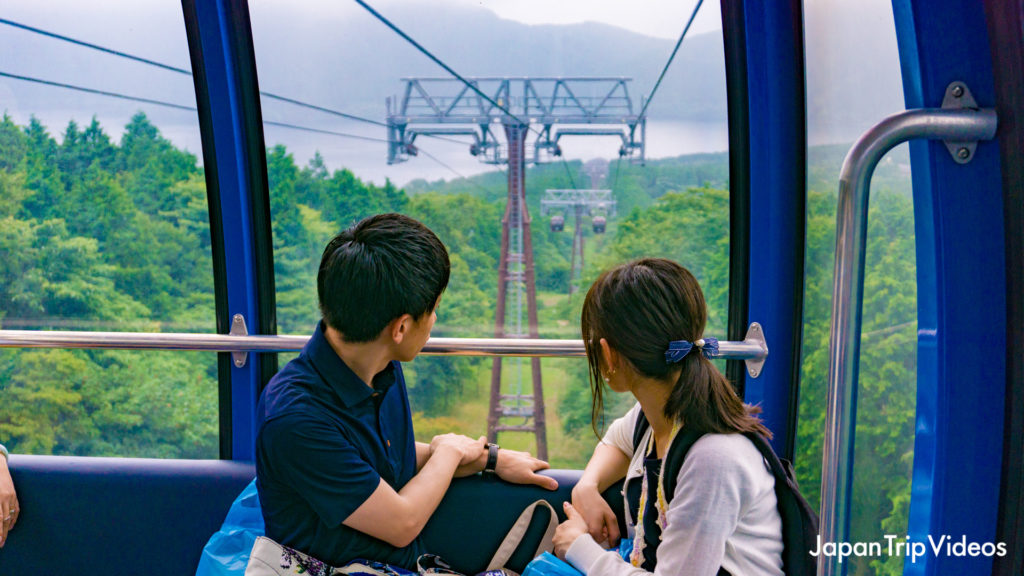 Crossing the Lake Ashi (Ashinoko) by pirate ship
From here we rode the Hakone Sightseeing ship for crossing the Lake Ashi (Ashinoko).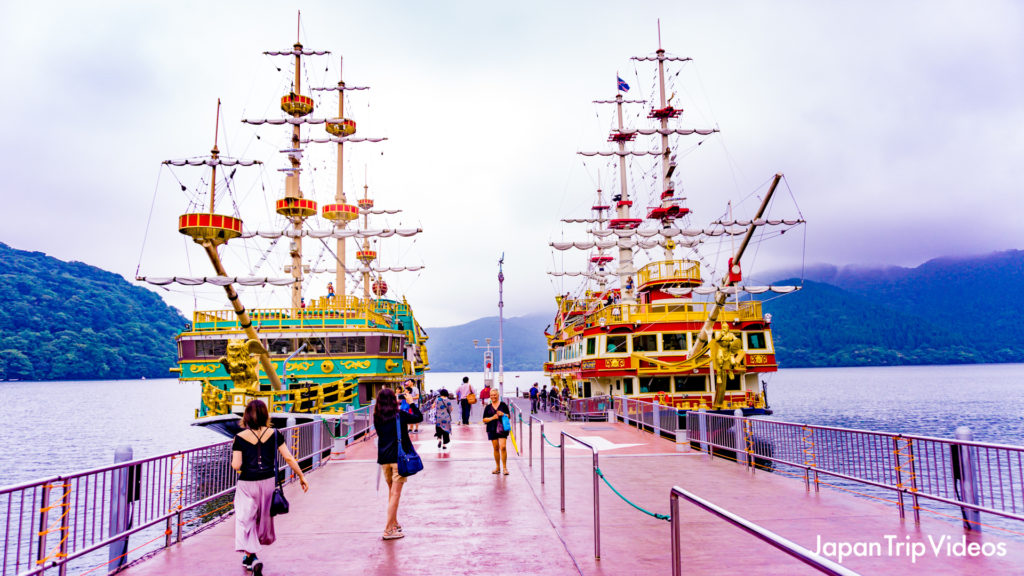 You will have great time on the ship.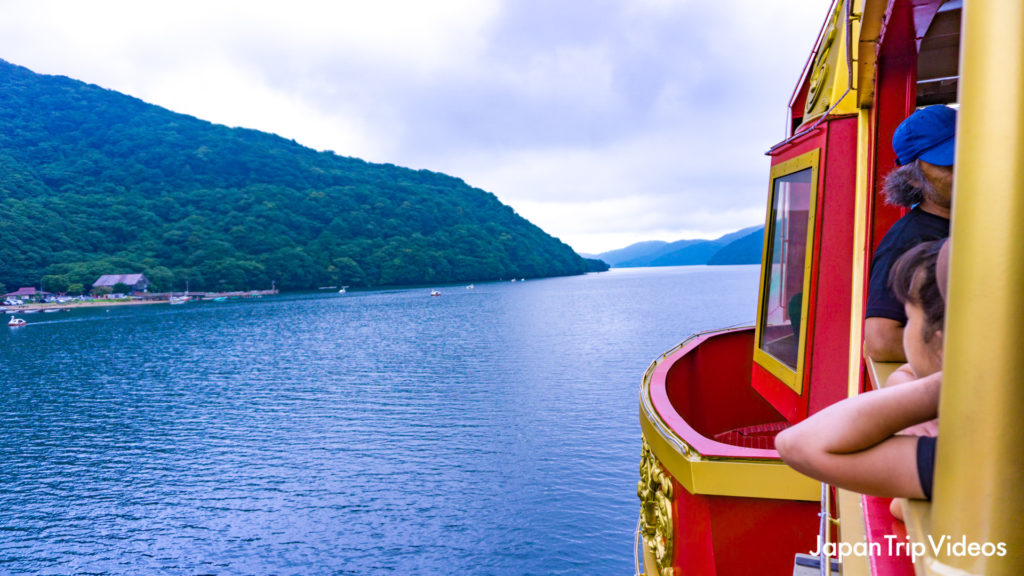 Got out at Motohakone-ko Port and transferred by free bus to the ODAKYU HOTEL DE YAMA.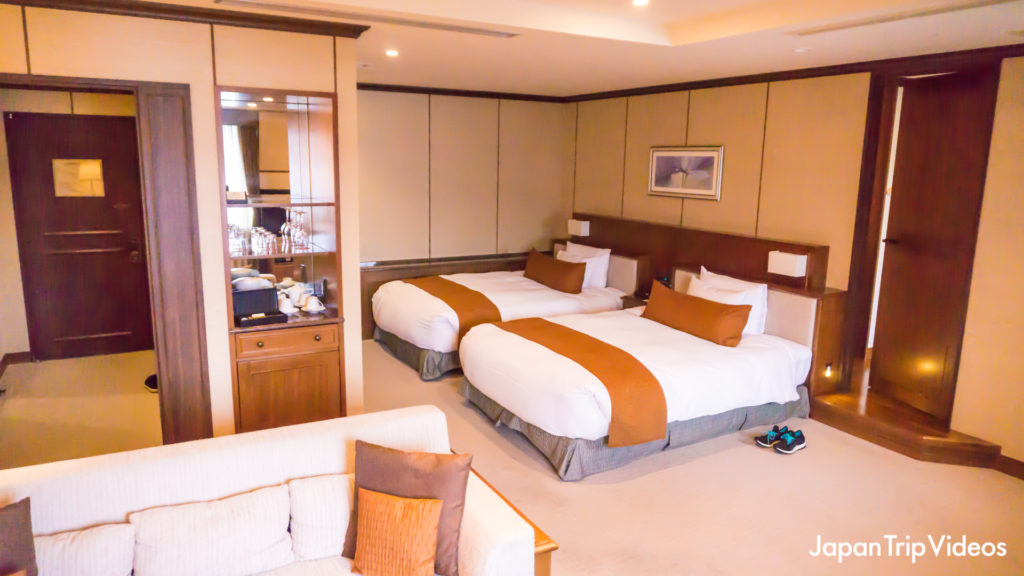 Day 2: Enjoying with animals and going to Hokone Shrine Mototsumiya
Started walking from the hotel and headed towards Hakone-en.
Animal paradise! "Dakkoshite! Zoo!"
Since I love animals, I headed to the facility "touching and holding ZOO (Dakkoshite Zoo)".
The facility was like heaven to animal lovers.
There are many animals such as cat, dog, owl, rabbit, snake, hamster, sheep, goat, alpaca, capybara, turtle, marra, armadillo, iguana, pony pig etc.
I could hug and touch various animals.
(Especially I like Capybara!LOVE!)
The entry fee is 1000 yen for Adult and 800 yen for Kid (2 years old ~ until elementary school student). Worth it for animal lovers !!!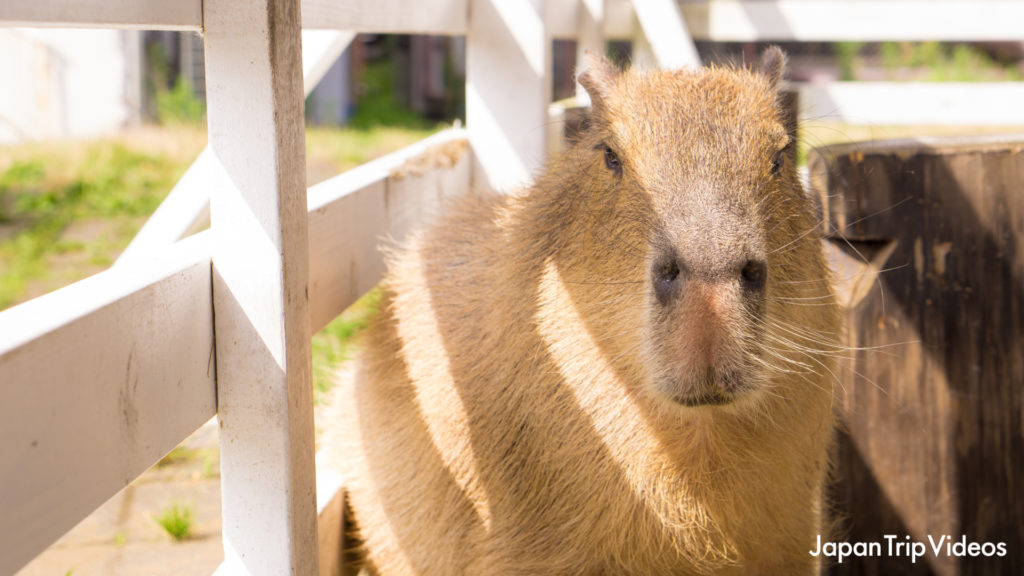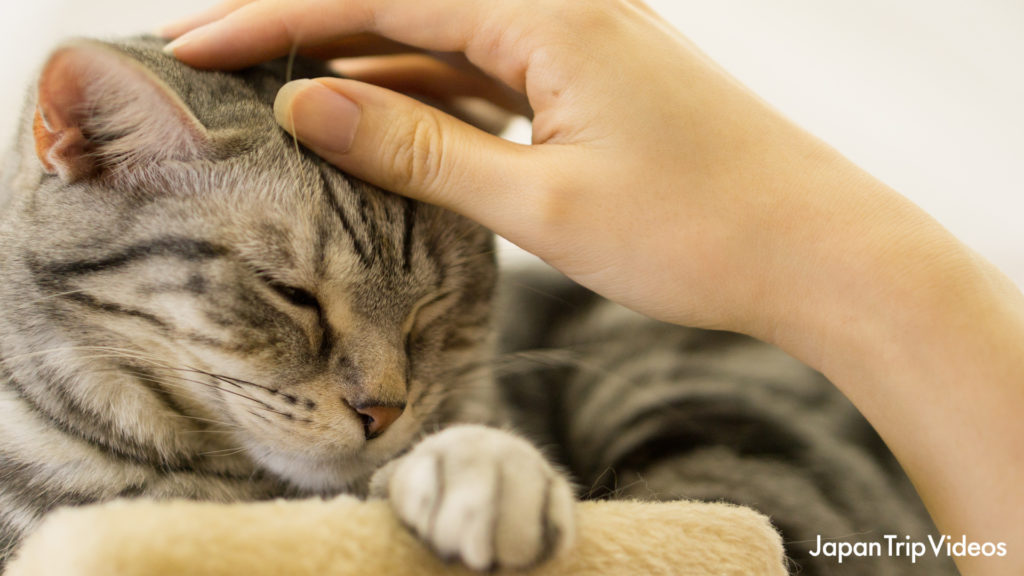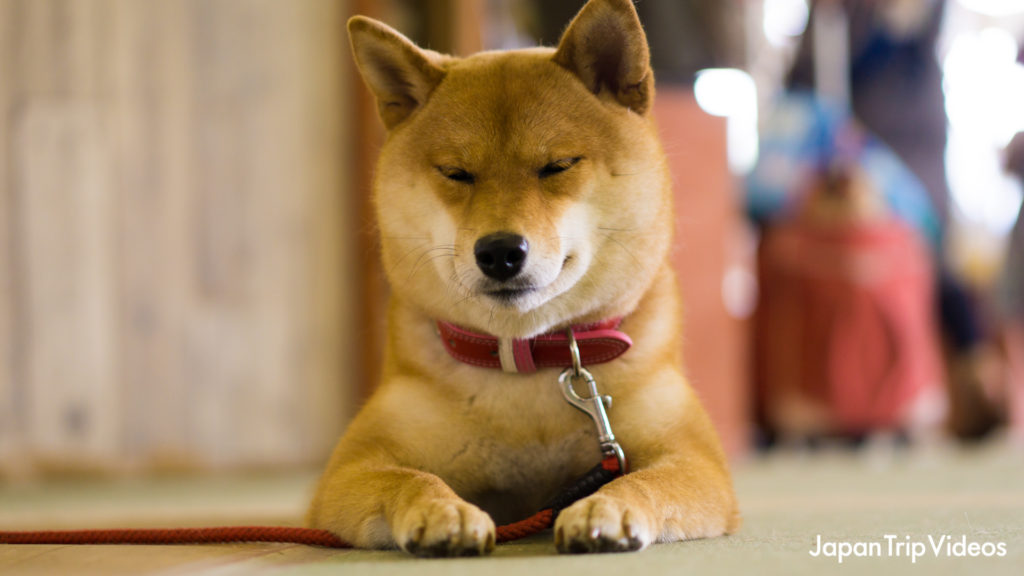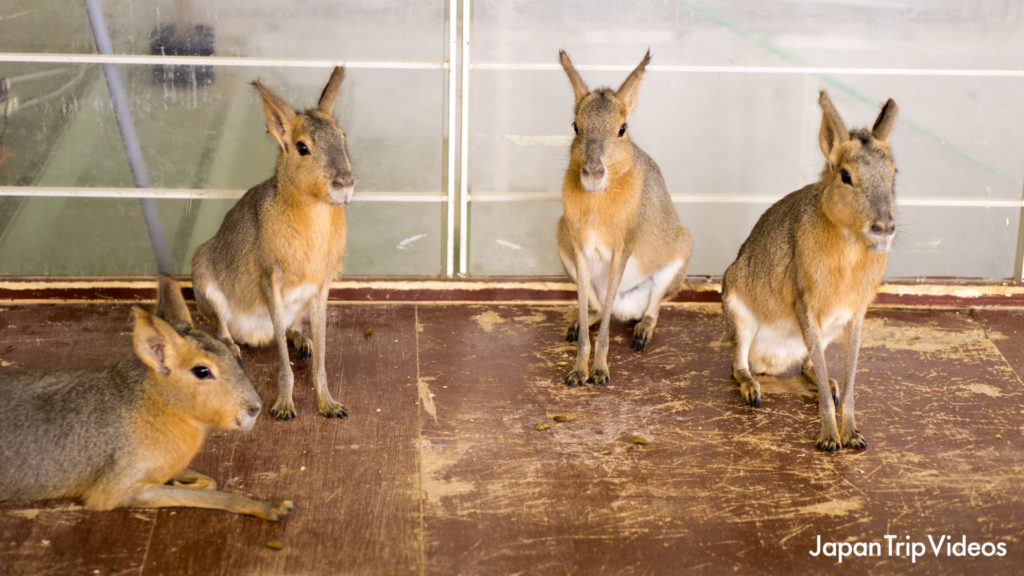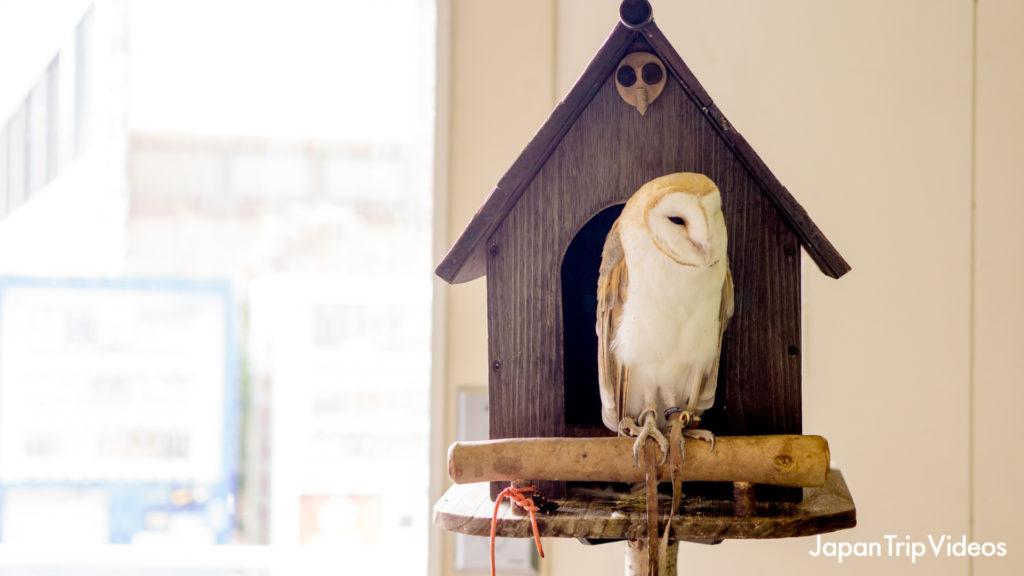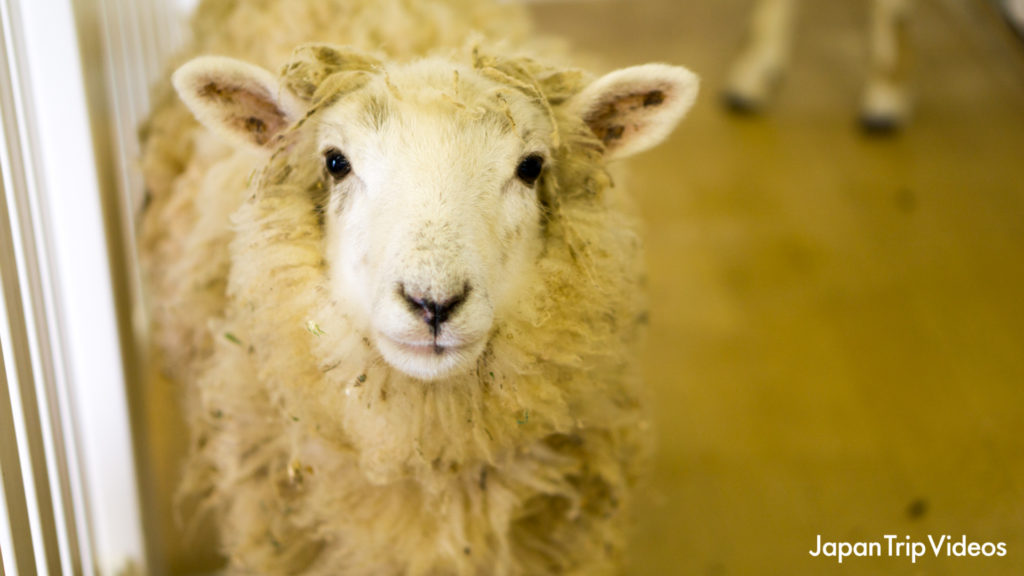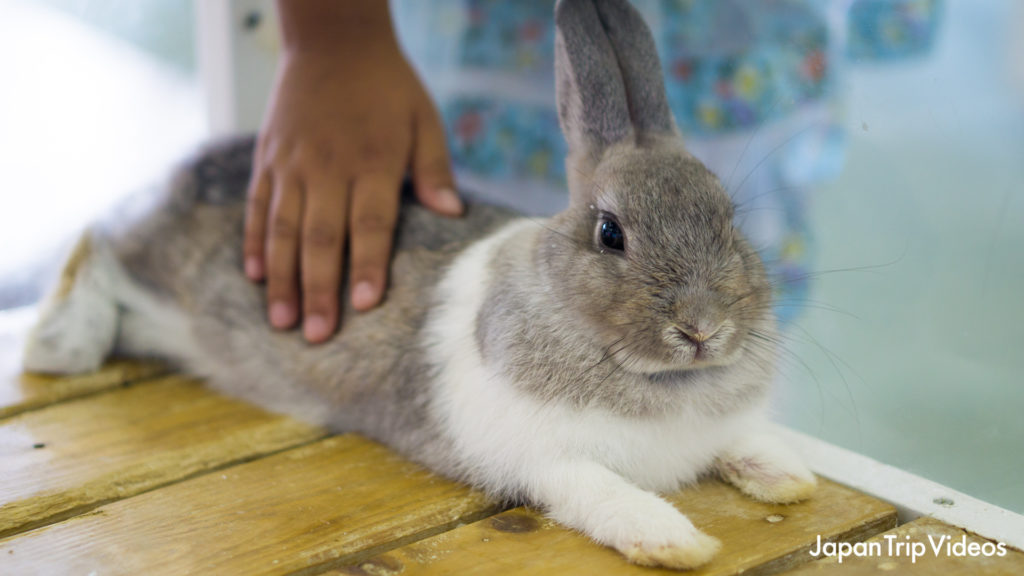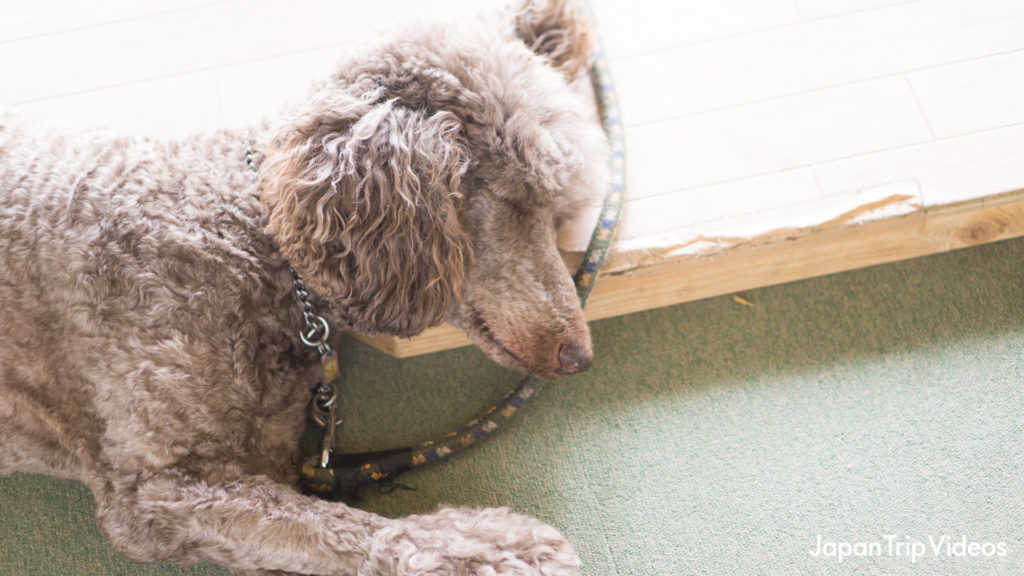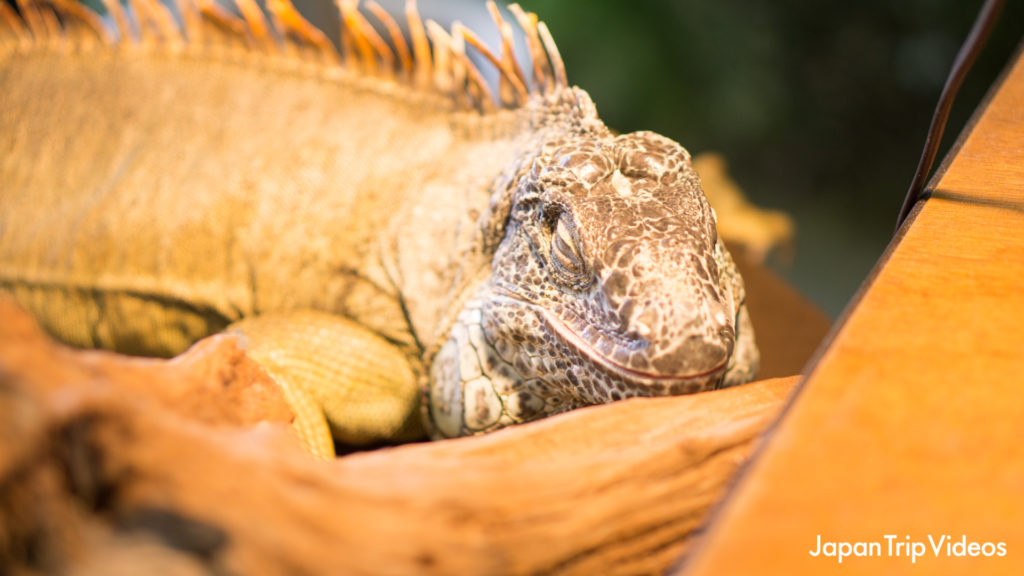 In addition, there were many other facilities in Hakone-en such as aquarium, golf etc.

Dakkoshite!Zoo!Homepage (Japanese Only)
Hokoneen Address: 〒250-0522 Kanagawa Prefecture, Ashigarashimo District, Hakone, Motohakone, 139 (Google Map)
Sacred Shrine : Hokone Shrine Mototsumiya
Then I climbed Mt. Komagatake by the ropeway and went to the main shrine Hakone Motmiya (shrine).
This ropeway costs adult:1,300yen kids:650yen (round trip).
If you have Hakone Freepass, you can get -10% discount.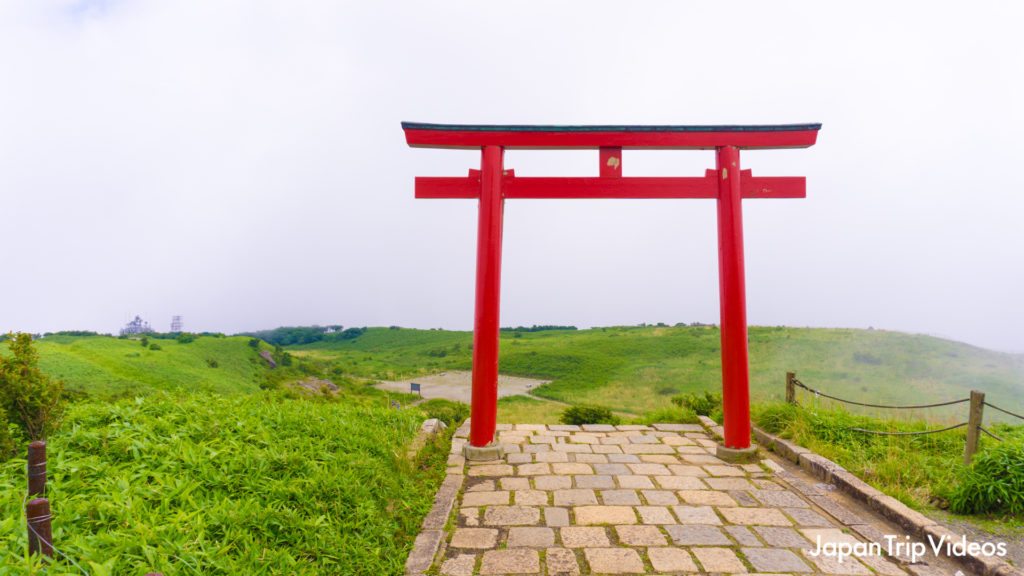 This shrine is located at an altitude of 1356 meter and it is a very sacred place.
I couldn't see Mt.Fuji because of foggy at that time, but if it is sunny, you can see Mt. Fuji from there.
▽Like this…

Way back to Home
I took the bus and went back to Togendai Station.
From there we got back to Shinjuku by Odakyu Hakone Highway Bus.
If you have Hakone Freepass, you pay only extra cost 870yen.
Odakyu Hakone Highway Bus details here:
https://www.odakyu-hakonehighway.co.jp/common/pdf/english.pdf
If you got interested in Hakone, you can watch following Hakone videos on this site(Japan Trip Videos).
・Hakone Autumn Video
・Hakone Winter Video
Have a nice travel in Hakone ;D