About Us
Thank you for visiting Japan Trip Videos!
This website is for who planning trip to Japan, want to visit Japan and be interested in Japan.
We collected various trip(travel)videos created by Japanese Official Municipality.
You may see Sushi, Mt.Fuji, castle, Kyoto, Asakusa, Onsen, Anime on Japanese-guide-books.
These are one of charms, but is not enough, we think.
Japan has 47 prefectures and near 1200 cities(including town, villages).
We think you will find more charms in them than you expect.
We sincerely hope that you will know more about Japan and you will come and enjoy in Japan.
And, we hope this website will help you.
Editor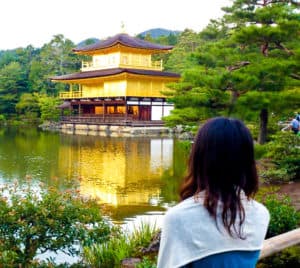 Rumy. (Japanese)
Japan Trip Videos Promotion Video